Share with friends

Patent
The first mention of the method «Breast without a seam» in the press was in March 2012, in the magazine «The Image of Life».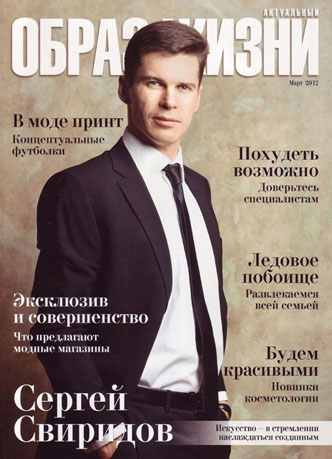 The main secret of the method of seamless breast augmentation «Breast without a seam» is the use of fibrin glue before the implant is installed, which excludes the displacement and its rotation. The final stage of the operation is the gluing of the seam, which retains the sensitivity of the nipple-areolar complex, and the cutaneous incision becomes less noticeable.
Attention! Operation by the patented technique «Breast without a seam» is conducted only by Dr. Sviridov personally.

Do you want to have a slender and smart figure, a flat stomach, a strong press. «Yes» will answer both women and men.
Проведенная операция: Пациентка №002
Подробную информацию об этом виде операций читайте на странице Липосакция рук (плечей).