Share with friends

Patent
The first mention of the method «Breast without a seam» in the press was in March 2012, in the magazine «The Image of Life».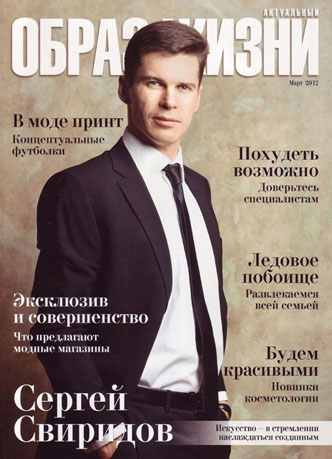 The main secret of the method of seamless breast augmentation «Breast without a seam» is the use of fibrin glue before the implant is installed, which excludes the displacement and its rotation. The final stage of the operation is the gluing of the seam, which retains the sensitivity of the nipple-areolar complex, and the cutaneous incision becomes less noticeable.
Attention! Operation by the patented technique «Breast without a seam» is conducted only by Dr. Sviridov personally.

Do you want to have a slender and smart figure, a flat stomach, a strong press. «Yes» will answer both women and men.
About clinic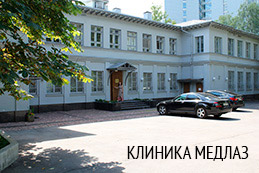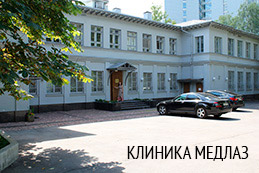 Our clinic was founded in 1989. It is one of the first plastic surgery clinics in Russia.
The clinic is located in an amazingly quite and tranquil place in the heart of Moscow. We provide our patients with 24/7 security, a parking lot and a cozy green park.
In 2018 the clinic celebrated its 29th anniversary.
Team
Our team consists of highly professional specialists with a vast experience in clinical work. The clinic is home to more than 50 employees among whom are professors, doctors and candidates of science, qualified medical staff and administrators.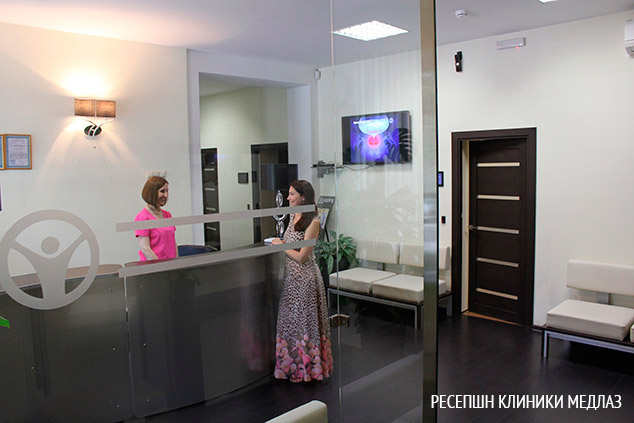 Departments
There are several departments: ambulatory, surgical, emergency and anesthesia, physiotherapy, cosmetic and dermatology. You can have a pre-surgery examination check in the clinic.
Equipment
The clinic is equipped with the newest surgical and anesthetic facilities produced in Europe, the USA and Russia as well as modern medical materials and innovative technology.
Surgeries
Various types of plastic, endoscopic and reparative surgeries are performed in the clinic on a daily basis. The in-patient facility is available 24/7. The doctor on call and the nurse are able to observe 10 post-surgery patients at the same time. Patients are provided with dietetic food three times a day.
Additional services
Airport pick-up;
Advance hotel booking.
Long-term experience, reliability, warm and caring approach help us to achieve the best results in our field of expertise.
Chief of the clinic — plastic surgeon Sviridov Sergey Vladimirovich